So What is a VA Anyway?
So you might be asking yourself, so what is a VA anyway?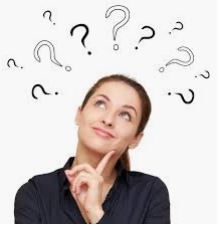 I mean what does VA stand for?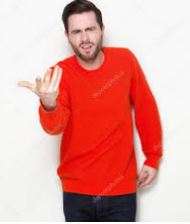 VA stands for Virtual Assistant.  A virtual assistant, in general, is a self-employed employed individual or freelancer that provides professional administrative, technical, or creative assistance to clients on a remote basis from home, or from anywhere in the world.  Think of us as your walking, talking planner/calendar book, or personal assistant that you can connect to from anywhere.
Administratively we do supportive tasks such as:
Type a variety of things or documents based upon the type of business you have
File but in the cloud
Answer the phones for you but from our location
Communicate and can function as your liaison between you and your clients
Technically you will need to have the skills to
Create websites for your clients  so that they can reach their audience
Create an email address that is professional preferably one that ends with the name of their company following by dot com
Communication  with clients doesn't just start and end with emails, no now it can be via chat and video
Managing tasks with various platforms such as CRMs (Customer Relation Management Systems)
Tracking time spent on projects and tasks
Collaboration software platforms such as Monday.com, Trello or Clickup
Social Media management in order to schedule posts and manage profiles such as Hootsuite, Buffer and Social Pilot
Creating forms to collect data
Be able to accept payments from all over the world with platforms such as:

www.2checkout.com
www.paymentwall.com
www.Stripe.com