From Driving to Work to Working From Home Instead
If you are sitting at your cubicle at work and looking like this:
but would much rather look like this when you are working: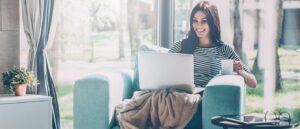 have you ever thought about working from home?  Well if not, how about it?  I have.  To start you need a computer: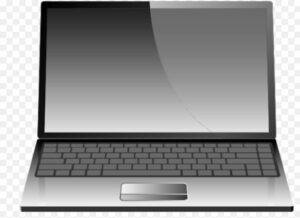 if you want to work from anywhere and take it with you, or a desktop: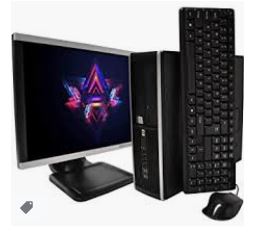 if you just want to stay at home.  Also, to start you need internet service: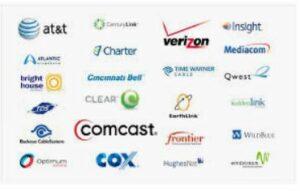 , your cell: 
and possibly a landline for call center jobs: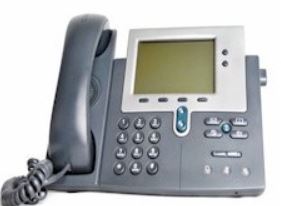 oh and don't forget USB headsets:  The skills you will need varies based upon the job but here are a few to name:
Social Media Management:   
Email Management: 
Communication Skills: 
Light Bookkeeping Skills: 
Typing: 
Microsoft suite skillset:  .  These are only a few skills, there are many more, but these are enough to get started.  I have these skills but I have decided to train just a little bit more to enhance my skills.  If you are interested I am taking a course called: 90DayVA, you should check it out, it's cool!