About Carolyn
Welcome to my little piece of the world how are you? My name is Carolyn Camilla Shaw. I am a Virtual Assistant, Affiliate Marketer & Freelance Writer.
Just a little background story.
From 2007 to 2018 I was working in the Medical Field for a Health System then in February 2018, I was laid off. Whoa. I went from a Cubicle lifestyle doing the 9 to 5 Grind going to school part-time saving up for my retirement thinking I was going to be with this company until I retired and the rug was snatched out from under me and at 56 years old again. Whoa. I started out devastated and then I started a job at a manufacturing company doing Virtual work and go figure, I found my true love! Working from home but then I became addicted. I researched and found 6 things that I love to do. Typing, organizing, researching, introducing and referring products to others and actually getting paid for it and writing. I combined all these elements together and found out how to carve out a living doing just what I really enjoy doing and I can take my company on the road with me if I choose to and above all, NO RUSH HOUR TRAFFIC!
Why I want to give back.
I want to introduce the Virtual Work Environment & Lifestyle to anyone who wants it. To anyone who needs it. To anyone that even needs a transition. I want to show you how to embrace this lifestyle and see how it can actually work. How not to get bored. How to eat, sleep, exercise, relax, organize, pray, meditate, put tools in place, have interesting gadgets, and clothing to adapt to this lifestyle and no not all day in your pajamas lol. I love my life and I am at peace and you can be too.
My Goal for this site.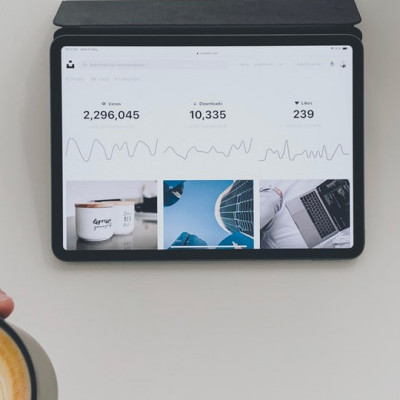 Justaskcarolyncamilla.com will answer those questions of where in the world do I start. Leave me your questions and comments below. I read my blog everyday. What I did to find my bliss won't work for everyone but, for those that do come along with me on my journey, I will post things that will resonate with many. I want to show you how to adapt to a Virtual and mobile work environment and lifestyle and introduce you to affiliate marketing, Virtual Assisting, and Copy Writing and the cool Techy tools and gadgets and clothes that make your life more comfortable and easier!
All the best,
Carolyn Camilla Shaw
justaskcarolyncamilla.com